Federal and State employees need a government employees attorney who knows how to navigate the complicated rules and convoluted processes of government.
State Employees
Classified Colorado state employees have special job protections specifically established in the Colorado Constitution.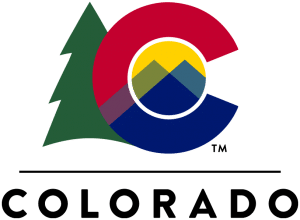 Employees who go through the R6-10 meeting process and have received a corrective action or disciplinary action, have ten (10) days to appeal to the State Personnel Board.
If you have been discriminated against or blown the whistle, call us immediately. We will guide you through the appeals process and educate you about your rights in your specific situation.
Federal Employees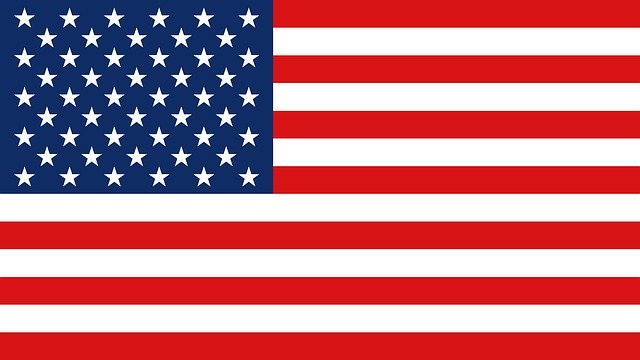 We represent and advise federal government employees in responses to proposed discipline, removals, alternative dispute resolution, harassment, failure to accommodate, denial of leave, workplace discrimination, hostile work environment, performance evaluation complaints, denial of FMLA, position description reviews, breach of settlement, constructive discharge, disability retirement, and other related employment matters.
If you are a federal employee who has experienced an adverse action, it is imperative to call immediately to educate you about your rights and obligations in your specific situation.
Government Employees Attorney
The experienced Denver employment attorneys at Livelihood Law are happy to discuss your rights and options.