When you lose your job, the shame associated with being fired can often stop you from examining the reason for your dismissal in the first place. Although sexual harassment and racial discrimination are widely recognized as the basis for many wrongful termination actions, there are other unlawful forms of discrimination that may motivate an employer's behavior as well.
If you have been fired from your job, here are 3 surprising examples of recent wrongful termination cases that may help to shed some light on your situation and whether you should pursue legal action against your former employer.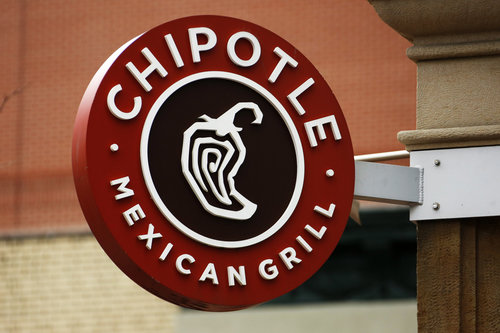 Ortiz v. Chipotle: Workers' Comp, FMLA and Workplace Discrimination
In 2018, a California Superior Court awarded a former Chipotle manager approximately $8 million in a wrongful termination lawsuit that, on its face, appeared to revolve around the theft of $636.
In the case, Chipotle claimed that it fired Jeannette Ortiz because she stole $636 from the local restaurant she managed. During the trial, Chipotle asserted that it had video of the theft, but someone filmed over the footage before the trial. The company also claimed that it threw away all messages, notes, and memos concerning the former manager's firing. Ms. Ortiz denied stealing any money and argued that the Chipotle really fired her because of her previous workers' compensation claims and pregnancies.
Ultimately the California court sided with Ms. Ortiz. Under federal law, employees have a right to file for workers' compensation benefits for on-the-job injuries and, if eligible, to take time off for pregnancies under the Family Medical Leave Act. It is unlawful for an employer to fire a worker in retaliation for exercising their rights under these laws.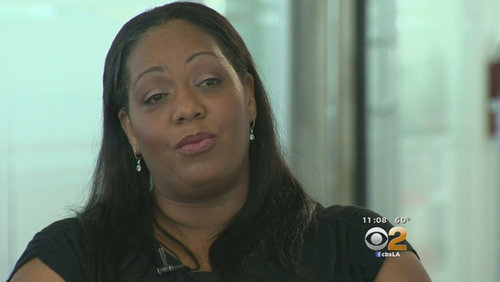 In another recent California case, Kourtney Liggins sued the Archdiocese of Los Angeles for wrongful termination related to her pregnancy. In 2013, the Archdiocese of Los Angeles did not renew Ms. Liggins' teaching contract claiming that she was regularly late for work and answered phone calls during class.
Ms. Liggins alleged that the Archdiocese's real reason for letting her go was because she was unwed and pregnant. Ms. Liggins claimed that a priest at the school told her that her pregnancy would "morally corrupt" students, and she was let go a few months later.
Once again, the court found in favor of the employee. The Pregnancy Discrimination Act forbids discrimination based on pregnancy when it comes to any aspect of employment. Therefore the Archdiocese acted illegally when it fired Ms. Liggins for being unwed and pregnant.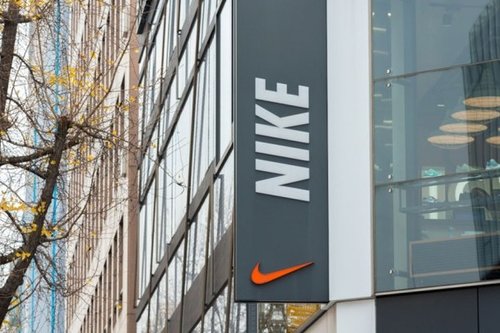 In April of last year, four female employees at the Nike headquarters in Oregon filed a class action lawsuit against the company. In addition to claims of sexual harassment, the women alleged that: (1) the company paid them significantly less than their male co-workers for the same job; (2) the company passed over female employees for promotions; and (3) women at Nike received smaller bonuses and fewer stock options than their male counterparts. Ultimately, these actions forced many of the women to quit their jobs at the company.
The Equal Pay Act requires that employers give men and women in the same workplace equal pay for equal work. Although the court has not made a decision in this case, the lawsuit is significant given the widely known pay gap between men and women in the U.S. If successful, this case could become a model for other workers who have been forced to quit their jobs because of pay discrimination.
Are you wondering whether you were illegally let go from your job? Livelihood Law is here to help. Contact us today so that we can assist you in figuring out your next steps.