DENVER FAMILY MEDICAL LEAVE ACT LAWYER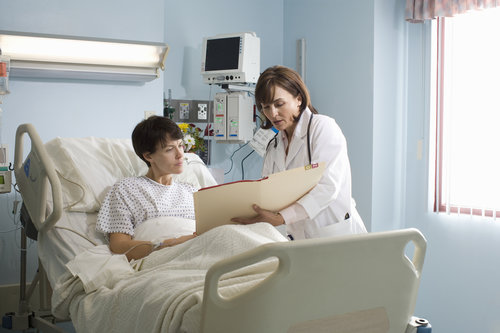 The Family and Medical Leave Act, or FMLA, allows you to take unpaid time off of work for health reasons without having to worry about whether your job will still be there when you get back. It applies when you have a serious health condition, or when you need to care for your parent, spouse, or child with a serious health condition. If you are eligible for FMLA, your employer must notify you of your right to take leave, must continue to pay your health insurance, cannot hold your leave against you, and must allow you to return to the same or a similar job. In one year, you can take up to 12 weeks of FMLA leave either all at once or as needed.
Your employer cannot interfere with your right to take FMLA leave, but you must provide enough information and appropriate notice to your employer. You are not required to disclose personal health information like your diagnosis. Problems often arise due to a breakdown in communication. If you need to get FMLA protection in place, if you feel that your employer is interfering with your right to take FMLA, or if you are being retaliated for using FMLA, don't wait to call us. We will guide you through the process and educate you about your rights in your specific situation.
The experienced employment attorneys at Livelihood Law are happy to discuss your rights and options. Contact us here today.