COLORADO EMPLOYMENT LAWYERS
We fight for a world where workers get paid fairly, and can pursue their work ambitions, earn a living, and thrive without fear of discrimination, retaliation, or unlawful treatment.
Contact Us Now
Need A Consultation?
If you are an employee facing unfair treatment at work, you need to know what your legal rights are so that you can decide what to do. Fill out our contact form to tell us about your situation and to find out more about our consultation process.
Best Employment Attorney in CO!


"I have had the pleasure of working with Rachel on a couple of cases and she is exceptional. She and her staff are compassionate and fight for their clients best interest."
Thoughtful and Excellent Service


"Rachel and her team were amazing to work with! They were conscientious and thoughtful throughout the entire process. Working with the team brought me peace of mind and confidence and I wouldn't hesitate to work with them again. Thank you, Rachel!"
There When I Needed Them Most


"I moved forward with my case with Livelihood and throughout the process, I felt supported and informed about what was happening and why. Rachel and team secured a satisfying resolution for me that made what had started out as a frustrating and unfair situation. Their professionalism, expertise and guidance, along with how they understood the emotional impact my case had on me, is exemplary."
Highly Favorable Outcome


"Rachel and her team handled my case in an expedient and cost-effective manner with absolute consideration. I interviewed three other law firms prior to retaining Rachel's assistance. My professional and personal opinion is that she and her team will tackle your legal challenges with vigor. The outcome of my legal action was highly favorable."
Understanding and Compassionate


Rachel is so understanding and compassionate. I was so confused and lost when I went to see her. By the time the meeting over I had clear understanding of what was going on and the direction I need to go. She did all that for me. I can't thank her enough for everything.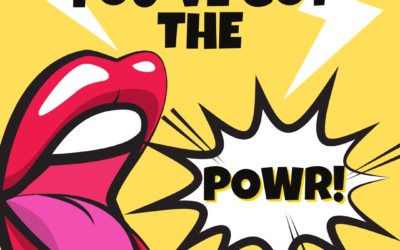 What a POWR Move: Major Changes to Colorado Employment Law During the 2023 Colorado Legislative session, the General Assembly passed the Protecting...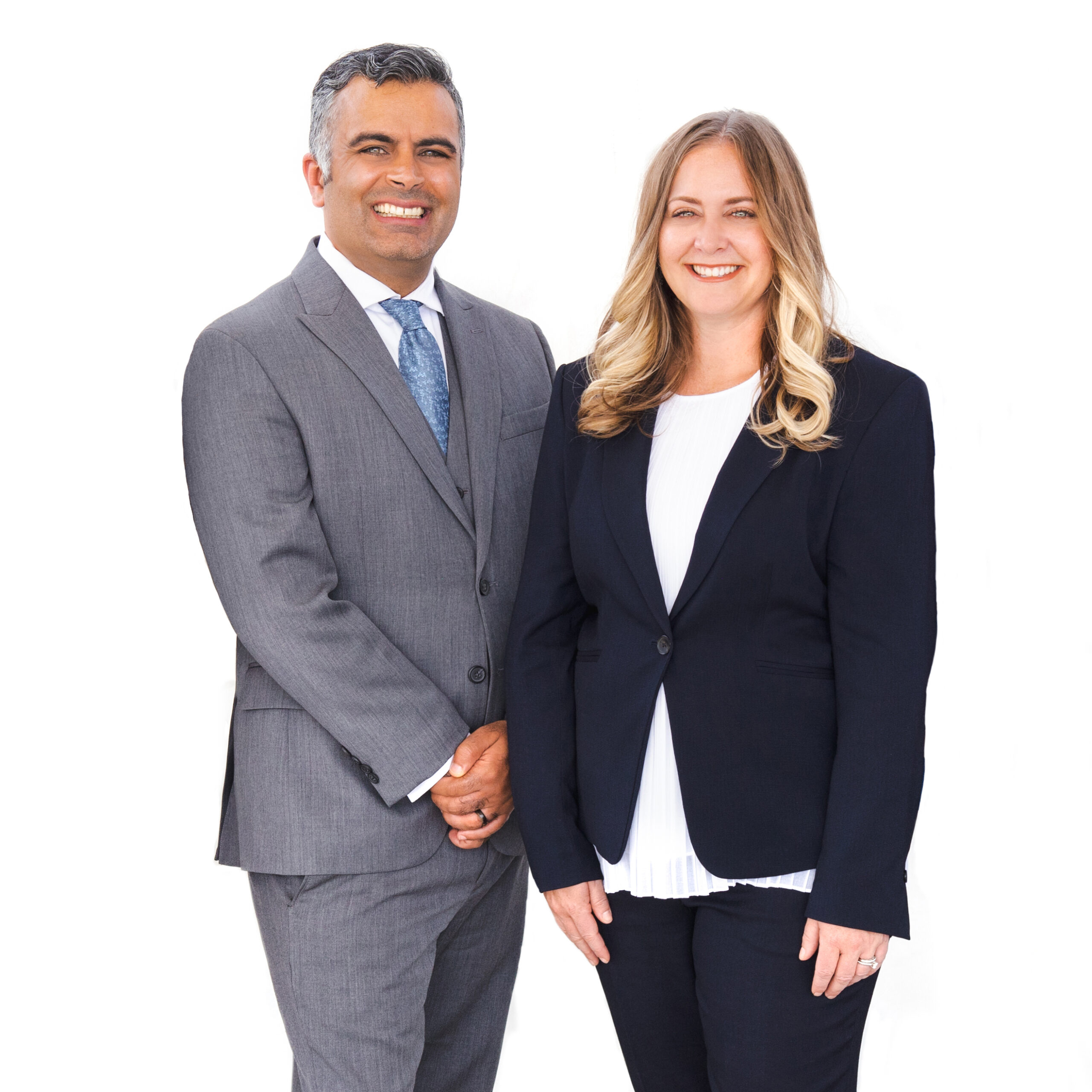 Experienced
Livelihood Law, LLC is dedicated to improving employment conditions for all workers in Colorado. Livelihood Law, LLC represents employees before the Colorado Civil Rights Commission, the Colorado Department of Labor & Employment, the Equal Employment Opportunity Commission, State Personnel Board, Merit Systems Protections Board, and Colorado state and federal courts. We provide representation regarding discrimination, harassment, retaliation, contract or commission disputes, wrongful termination, and wrongfully withheld unemployment benefits. 
Compassionate
We know that people need us during difficult and stressful times in their career. As experienced and compassionate Colorado Employment lawyers, we provide counseling, advocacy, and litigation services to employees facing workplace violations. We are honored when clients choose us to stand with them when they are facing a complicated employment issue.
Employee Rights
We know that employers fail to abide by laws designed to protect employees, and that employees often don't know what their rights are. Livelihood Law helps those workers fight back. Livelihood Law envisions a world where workers get paid fairly, and can pursue their work ambitions, earn a living, and thrive without fear of discrimination, retaliation, or unlawful treatment. We believe that the representation and advocacy we provide today, along with our participation in legislative efforts, is shaping the future of work.
Professional Organizations