Colorado Employment Lawyers for Employees
Our team of Colorado employment lawyers is continuing to serve Colorado workers! We are available by phone, video conference and email.
If you are an employee that has been effected by the COVID-19 situation and need to know your rights, check out our COVID-19 FAQs and contact our office to see if we can help you.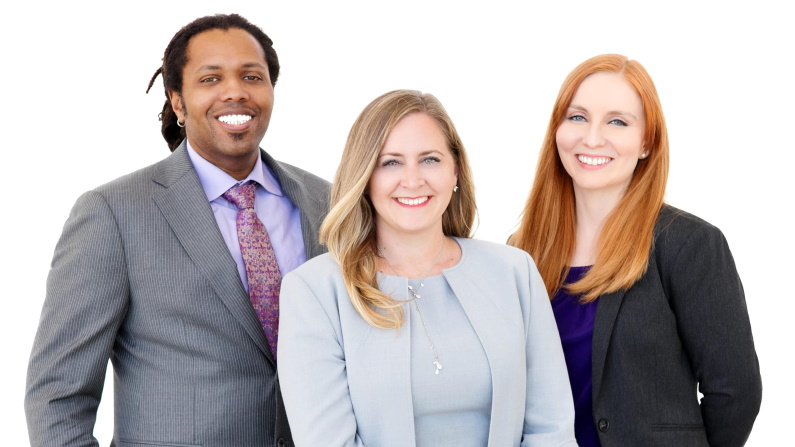 Livelihood Law, LLC is dedicated to improving employment conditions for all workers in Colorado. If you are working in Colorado, you are entitled to a fair and equitable workplace, no matter an employee's disability, race, creed, color, sex, sexual orientation, religion, age, national origin, ancestry, or because of a current or intended marriage to another employee.
We know that employers fail to abide by laws designed to protect employees, and that employees often don't know what their rights are. Livelihood Law helps those workers fight back.
As experienced and compassionate Colorado Employment lawyers, we provide counseling, advocacy, and litigation services to employees facing workplace violations related to discrimination, harassment, retaliation, contract or commission disputes, wrongful termination, and wrongfully withheld unemployment benefits.
Livelihood Law, LLC represents employees before the Colorado Civil Rights Commission, the Colorado Department of Labor & Employment, the Equal Employment Opportunity Commission, and Colorado state and federal courts.
Moreover, our firm of Colorado employment lawyers works collaboratively to provide our clients with effective strategies to help them protect their rights.
Livelihood Law envisions a world where workers get paid fairly, and can pursue their work ambitions, earn a living, and thrive without fear of discrimination, retaliation, or unlawful treatment. We are honored when clients choose us to stand with them when they are facing a complicated employment issue.
We believe that the representation and advocacy we provide today, along with our participation in legislative efforts, is shaping the future of work.
If you are an employee facing unfair treatment at work, you need to know what your legal rights are so that you can decide what to do. Click below to tell us about your situation, and to find out more about our consultation process.
NEED LEGAL HELP?
Contact Livelihood Law To Discuss Your Case Now!

Employers cannot discriminate based on race, sex, age, disability, national origin, or religion.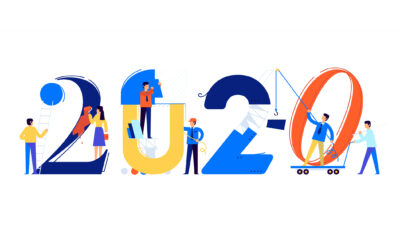 While 2020 has been a challenging year for most people, we're happy to report that 2020 was a good year for employment law changes in Colorado. Between the new state equal pay law going into effect in 2021, Supreme Court wins for LGBTQ rights, and passage of the...
read more
Moving Past Being Wrongfully Terminated
"I am so grateful to have found Rachel in this difficult time. I am almost 50 years old and have been a resilient hard worker since I was 14 years old. Never have I been fired from a job and being let go under wrongful circumstances was definitely a first for me… Thank you Rachel and your team of amazing staff for helping people like me to get their lives back on track!"
Thoughtful and Excellent Service
"Rachel and her team were amazing to work with! They were conscientious and thoughtful throughout the entire process. Working with the team brought me peace of mind and confidence and I wouldn't hesitate to work with them again. Thank you, Rachel!"
There When I Needed Them Most
"I moved forward with my case with Livelihood and throughout the process, I felt supported and informed about what was happening and why. Rachel and team secured a satisfying resolution for me that made what had started out as a frustrating and unfair situation. Their professionalism, expertise and guidance, along with how they understood the emotional impact my case had on me, is exemplary."
Highly Favorable Outcome
"Rachel and her team handled my case in an expedient and cost-effective manner with absolute consideration. I interviewed three other law firms prior to retaining Rachel's assistance. My professional and personal opinion is that she and her team will tackle your legal challenges with vigor. The outcome of my legal action was highly favorable."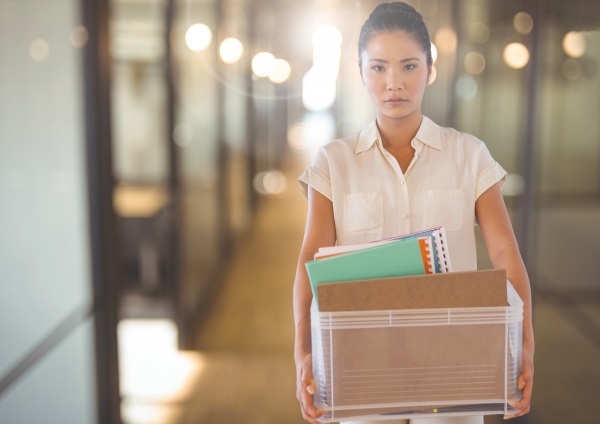 IF YOU HAVE BEEN DISCIPLINED OR TERMINATED,
THE CLOCK IS TICKING…
Call us as soon as possible to find out:
What your rights are
What you need to do to preserve your rights
How fast you have to act before your rights are lost forever.
Local Information
Denver Employment Lawyer
As a top Denver Employment Attorney, the Livelihood Law Firm specializes in the following employment law topics;