DENVER UNEMPLOYMENT BENEFITS LAWYER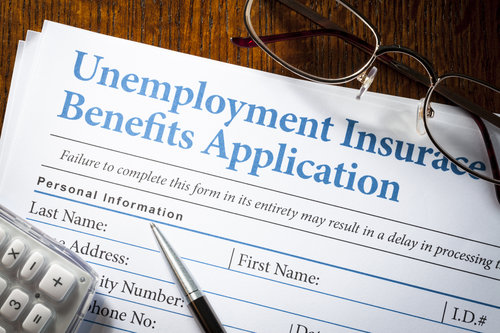 If you are unemployed through no fault of your own, you are likely eligible for Unemployment Benefits. If you are denied Unemployment Benefits, don't wait to contact us. You have a short window to ask for a hearing and the hearing may be scheduled quickly which will reduce your opportunity to fully prepare. We can help you navigate the unemployment system, including making your best case at a Hearing. Check out our blog post, Unemployment Benefits 101, for more information that can help you with the Unemployment Benefits process.
The experienced employment attorneys at Livelihood Law are happy to discuss your rights and options. Contact us here today.