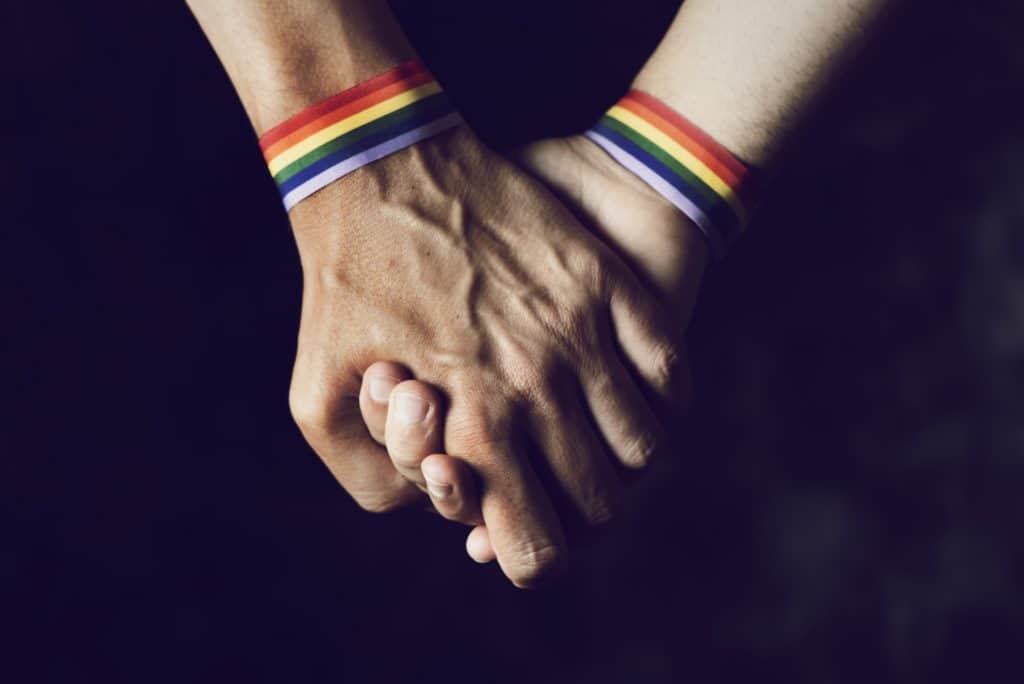 On October 8, 2019, the Supreme Court heard arguments to decide whether Title VII of the 1964 Civil Rights Act bars employment discrimination based on sexual orientation and transgender status. Title VII makes it illegal for employers to discriminate against employees and job applicants based on race, color, religion, national origin, or sex. Currently, only 21 states, the District of Columbia, Guam, and Puerto Rico extend the anti-discrimination protections of Title VII to LGBTQ workers. Thankfully, Colorado is one of those states. So, if you identify as an LGBTQ employee, here's what you need to know about your employment rights in Colorado.
 What law protects LGBTQ workers in Colorado?
In 2008, Colorado amended the Colorado Ant-Discrimination Act "CADA" making it illegal for Colorado employers "to refuse to hire, to discharge, to promote or demote, to harass during the course of employment, or to discriminate in matters of compensation against" any worker on the basis of a person's sexual orientation, religion, disability, race, creed, color, sex, age, national origin or ancestry. The Act defines sexual orientation as "a person's orientation toward heterosexuality, homosexuality, bisexuality, or transgender status, or an employer's perception thereof."
What are the employer restrictions under this amendment?
All employers in Colorado, regardless of size, are restricted from:
Making inquiries into a job applicant's sexual preference during the interviewing or hiring process;
Expressing a preference for a particular sexual orientation in job advertisements;
Have separate lines of progression or seniority systems for workers of different sexual orientations;
Disciplining, harassing, or terminating employees based on sexual orientation; and
Denying a worker the right to dress according to the gender the employee identifies with, even if the employer has a gender-specific dress code.
How can LGBTQ employees fight back if their rights have been violated?
Under Colorado state law, LGBTQ employees alleging discrimination based on sexual orientation must file a complaint with the Colorado Civil Rights Division ("CCRD") within 6 months of the discriminatory incident. The CCRD will attempt to mediate the dispute or investigate the claim if mediation does not result in a settlement agreement. At the end of the investigation, CCRD will make a finding as to whether there is probable cause that the employer violated the law. CCRD is required to complete its investigation within 270 days. Regardless of its findings, LGTBQ employees may request a "right to sue" letter from the CCRD anytime after 180 days and file a complaint against their employers in court.
Should you hire a lawyer to help?
Because sexual orientation-based employment discrimination laws in Colorado different from federal statutes, navigating the ins and outs of protecting your rights as an LGBTQ employee can be confusing. But Livelihood Law is here to help. Our experienced employment attorneys are happy to talk with you about your employment concerns and help you protect your rights. Contact Livelihood Law today.