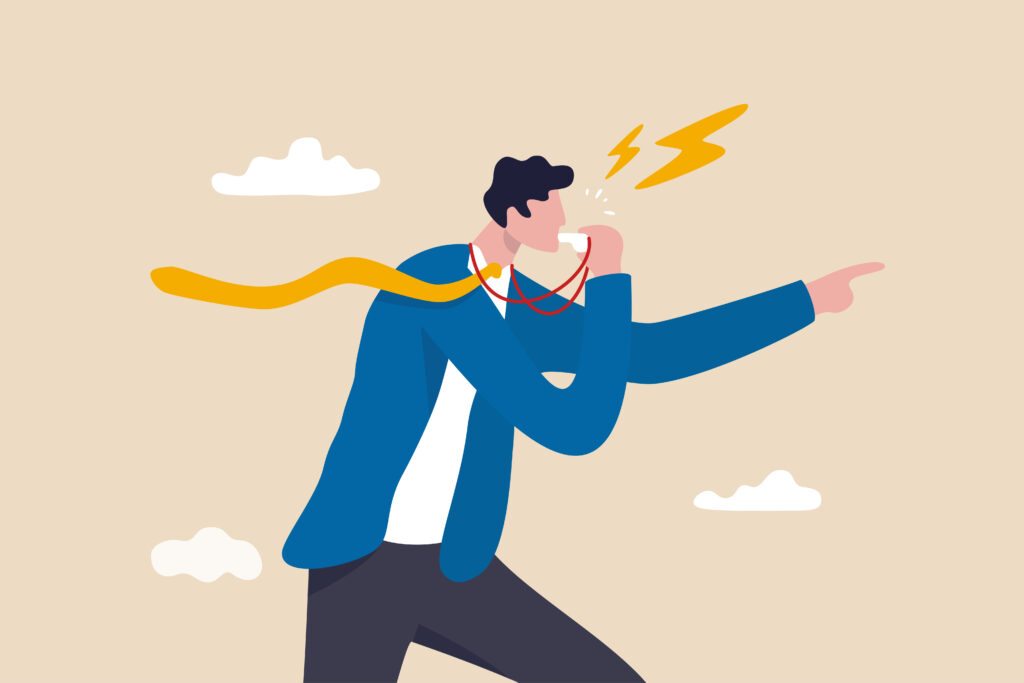 Whistleblower Protection Health & Safety – UPDATE!
On May 31, 2022, Governor Polis signed SB22-097 into law, expanding protections for employees who raise concerns about workplace health and safety violations. Under the new law, if you report a good faith concern about workplace health or safety violation, you are protected from being retaliated against by your employer under Colorado law. The previous version of the law, which was passed in 2020 during the height of the COVID-19 pandemic, only protected workers who reported problems while an officially declared public health emergency was in place.
The new bill expands whistleblower protections to include both employees and independent contractors. It also prevents employers from requiring workers to sign contracts that would limit their power to disclose workplace health and safety violations or other hazards. This applies to any conduct occurring after May 31, 2022.
Other Colorado laws protect whistleblowers who are public employees, private employees, or work in the healthcare industry. Whistleblower protection laws encourage employees to raise their legitimate concerns without fear of being disciplined or fired, keeping Colorado workplaces safer for everyone.
Has your employer discriminated or retaliated against you for raising concerns about workplace health or safety? Contact Livelihood Law today.