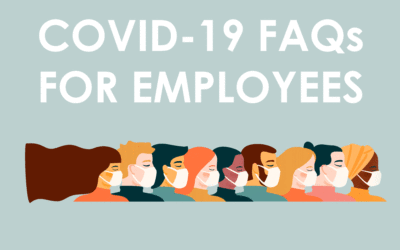 Situations When You Should Call an Employment Attorney Your employer said that they are ending your employment due to COVID, but you believe that you have been discriminated against because of your membership in a protected class: Race, Color, Religion, National...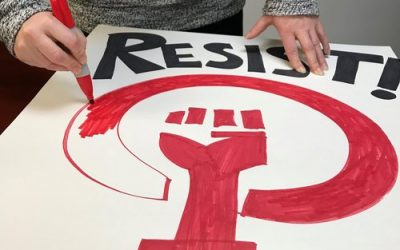 We appreciate everyone who attended (in person or in spirit) and hope to see you at the 2019 Women's March. The real work begins now that the crowds have dissipated. Here are 4 ways you can keep showing up.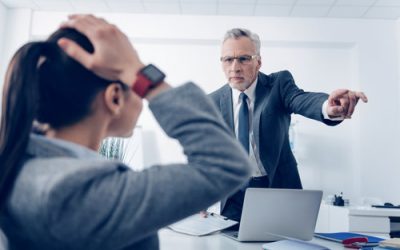 "At Will" might not mean what your Employer wants you to think it does.