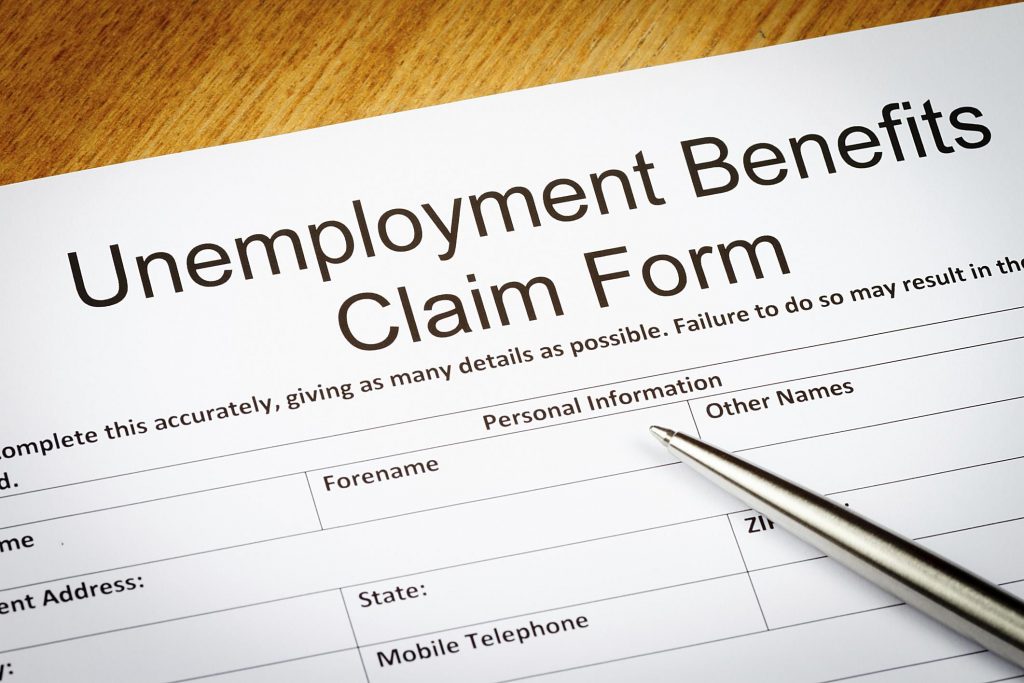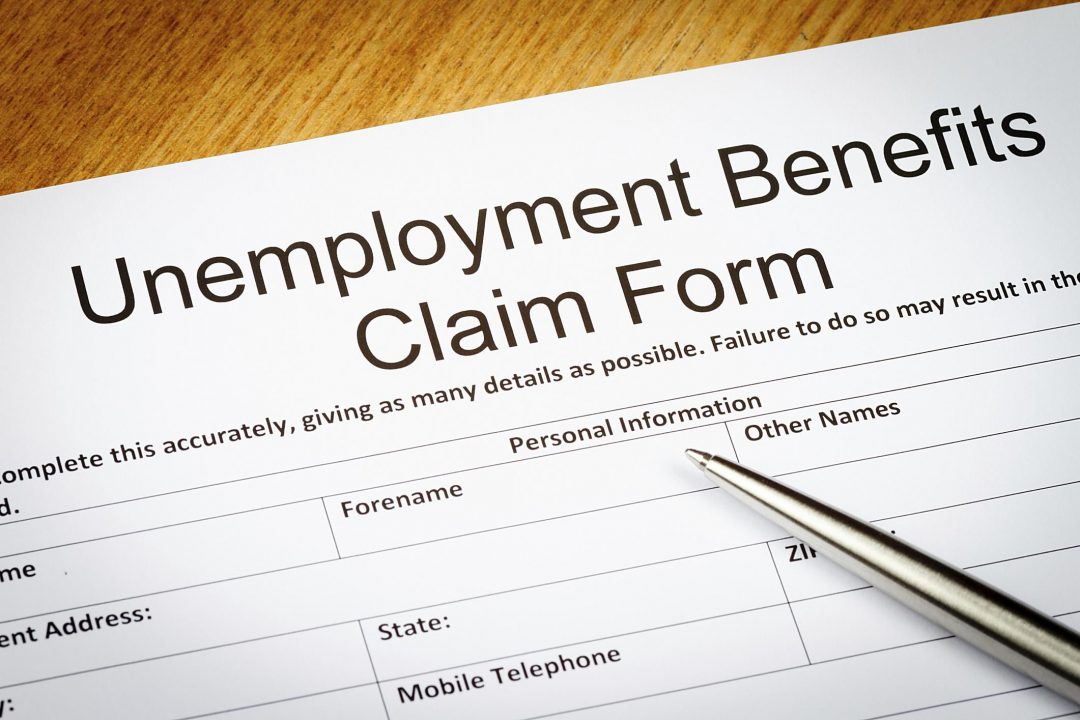 Although today's unemployment rate has dropped significantly lower than its peak of 10% in 2009, what hasn't changed is the time it takes to find a job after you have been let go. For the average worker, conducting a job search after a lay off can mean 5 to 6 months without income. Despite this statistic, many qualified employees miss out on unemployment benefits due to misinformation and missed deadlines. Don't let that be you!
If you are out of work, here are answers to some frequently asked questions about unemployment benefits that you ought to know.
How do I qualify for unemployment benefits?
To qualify for unemployment benefits in Colorado, you must:
Be unemployed through no fault of your own;
Be able, available, and actively seeking work; and
Have earned $2,500 during your base period.
What is a base period?
The base period establishes your monetary eligibility for unemployment benefits. Generally, it is the first four of the last five completed calendar quarters prior to the effective date of your unemployment claim. You can also qualify using an alternative base period which is the last four completed calendar quarters before the start date of your claim.
If I was fired from my job, can I still file for unemployment?
Many employees assume that they are only eligible for unemployment benefits if they were laid off, but that isn't true. The test for eligibility is whether you are unemployed through no fault of your own. Some lessor known qualifying separation reasons include:
Being fired unfairly,
No more work for you to do,
Domestic violence,
Being fired illegally for reporting discrimination, workplace harassment, or hazardous working conditions; and
Medical conditions.
How do I apply for benefits?
To apply for unemployment benefits, you must file a claim with the Colorado Division of Unemployment Insurance ("CDUI"). After filing, you have 4 weeks to register with a local workforce center to assist with your job search. Failing to register can result in a loss of your employment benefits.  You can read more about what you need to know when applying for unemployment benefits on our blog here.
 What happens after I file my claim?
After you file, CDUI will review your benefits claim, request separation information from your previous employer, and evaluate your previous wages. Using this information, CDUI will determine whether you qualify for unemployment benefits and at what rate.
How long will it take to receive benefits?
It can take up to four weeks for CDUI to process your claim. Additionally, if you qualify, CDUI will postpone your first payment by one week, called the waiting week. After you start receiving benefits, you must request payment every two weeks to continue receiving unemployment benefits.
How much money will I receive?
Unemployment benefits are adjusted annually based on labor market conditions. Your weekly benefit depends on your earnings during the base period. Currently, under Colorado law, the weekly unemployment amount cannot exceed $597/week or be less than $25.
What if my unemployment claim is denied?
If CDUI denies your claim, you may file an appeal within 20 days of the decision. Your claim then will be scheduled for a formal hearing, which is your only opportunity to submit evidence through testimony and documentation. After the hearing, a Hearing Officer will issue a written decision on your appeal.
At this stage, hiring an experienced attorney is advisable because they will be able to help you present your case in a legally persuasive manner.  If you think that you were wrongfully terminated, it is especially important to have representation because the unemployment hearing may affect your success with other legal claims.
What if I disagree with the Hearing Officer's decision?
If you do not agree with the Hearing Officer's decision, you may submit a written appeal within 20 days of that decision as well. The appeals process at this stage requires the filing of a written argument called a brief as well as a thorough review of the transcripts of your previous hearing. Once again hiring an attorney is advisable to increase the likelihood of you winning on appeal.
Do you need help with your unemployment filing or hearing? Livelihood Law can help. Contact one of our experienced attorneys today and let us help you protect your benefits.